 CEO of Up and Away Travel
He is a Travel Industry Veterans. He is the most active member of the Up and Away Team, providing his invaluable insight to his employees, and motivating them to achieve higher sales. His leadership has produced some of the most prominent agents in the Travel Industry in the New York Metropolitan area.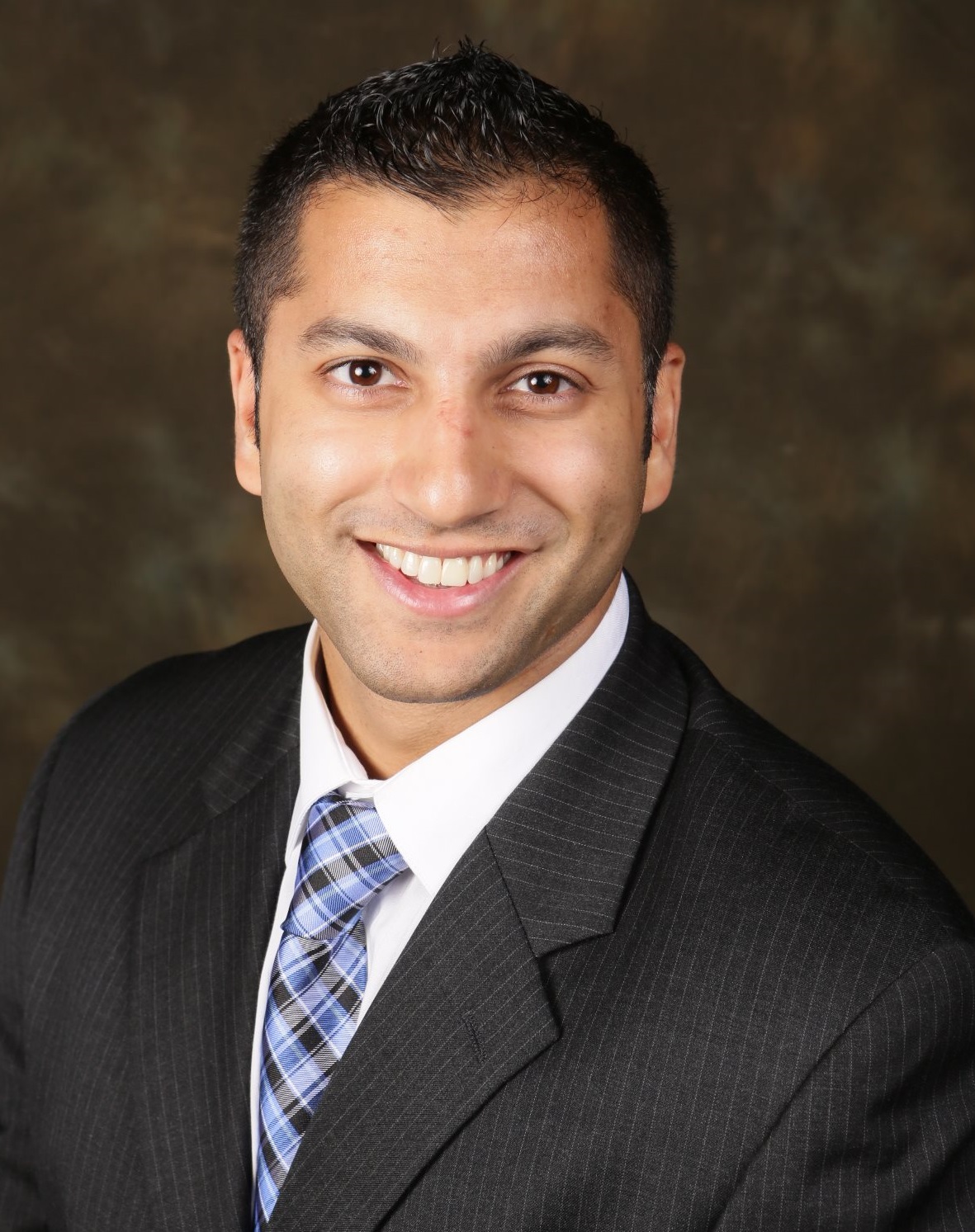 Vice President of Up and Away Travel
With a deep passion for travel, Kyle leads Up and Away's large, dynamic team. In addition to collaborating with individual clients creating unique itineraries for both business and vacation trips. Throughout 9 years in the industry he is a destination expert with a business acumen built over decades of journeying the world.