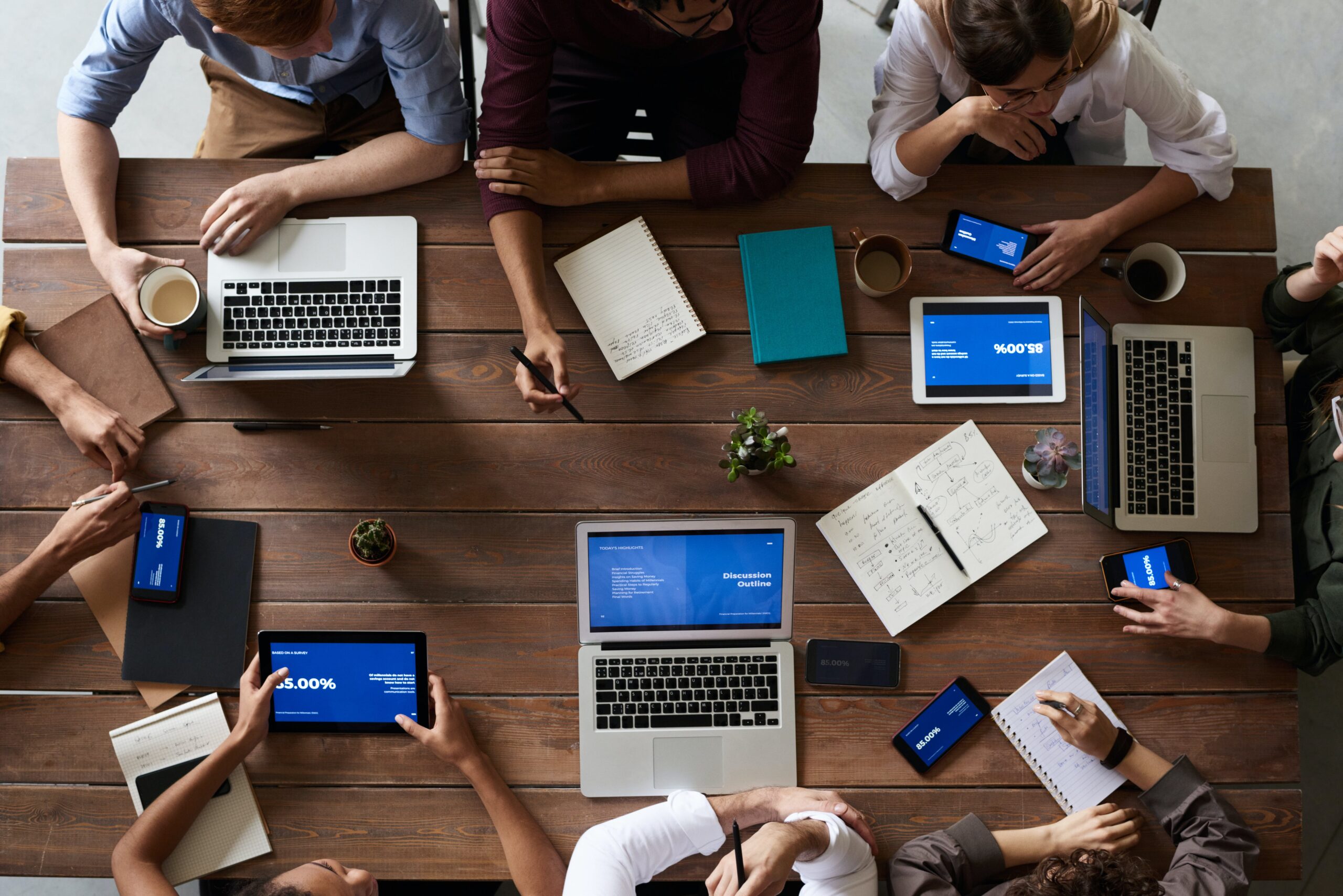 OUR FOCUS
To provide outstanding service, significant cost savings, and comprehensive, convenient travel alternatives to professional travel managers, administrators, and business travelers.
YOUR TRAVEL MANAGEMENT EXPERT.
Since 1984, Up and Away Travel has provided seamless, cost-effective travel programs to professional organizations in such industries, such as finance, law, entertainment, and Education just to name a few. We understand the issues facing our discerning travelers in this competitive industry and cater to their special demands with exceptional savings on hotels and airfare and cutting-edge technology solutions.
Today, Up and Away Travel offers small to mid-size companies comprehensive travel solutions and has helped numerous companies successfully take care of rising travel costs.
PERSONAL SERVICES TO MEET YOUR TRAVEL NEEDS.
Up and Away Travel sets the standard for customer service in the corporate travel industry, earning compliments from thousands of travelers and travel arrangers. From our travel consultants to our President, each Up and Away Travel employee has our client's complete satisfaction as their top priority. We help clients improve control, improve efficiency, through designated travel consultants (not call center employees) "Go the Extra Mile" offering a level of customer care unrivaled in the corporate travel industry.